Licensing
The story of Agnes the Adventurer begins with a young girl who saves a huge butterfly from a spider's web. The butterfly changes into a gigantic, blue dragon, and the two get into awesome adventures in the mysterious land of Overnon, a strange world filled with faeries and fantastic creatures; where magic is possible and beauty is everywhere and adventure awaits.
BRAND CHARACTERISTICS
Girl Empowerment
Girls should be put into the position of leaders, heroes, champions! They do not have to be cast as the damsel in distress, or the supporting character. The Agnes the Adventurer brand is all about empowering girls to be all they can be, and more.
SUPERHERO & Action
Agnes is a modern day superhero without the accompanying "uniform." She embodies the modern everyday girl who strives to be independent, courageous and empathetic.
Fresh & contemporary
Entertainment is trending toward fantasy in a big way. The younger audience is smarter and story plots and dialogue are developed to engage them and keep them entertained. The Agnes the Adventurer brand represents modern storytelling and visuals, while aligning itself with popular contemporary culture.
FUN, ADVENTUROUS AND FUNNY
Supporting characters and events that add laughter and comic relief, and the sense of discovery and learning on the part of Agnes make this brand well rounded.
Love & friendship
Real love and friendship are prevalent in the world of Agnes.
Aspirational & relatable
In this era of empowering women and equality, the Agnes the Adventurer brand encapsulates the ideals of a confident, independent and courageous girl.
Strange, new world
The Agnes the Adventurer stories take place in Overnon, a new and strange world for Agnes. It's a world filled with mythical beasts, faeries, gobline, bizarre insects, unreal sea creatures and, of course dragons. Though magical beings reign, remnants from Agnes' world are still present.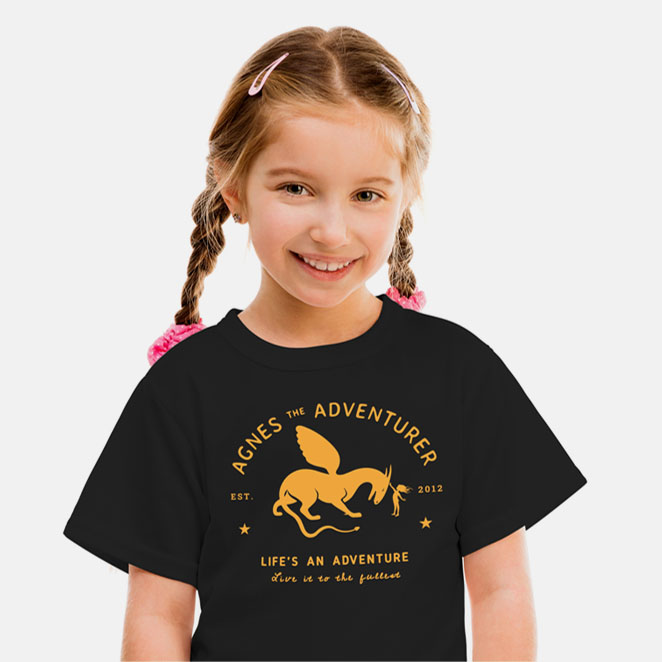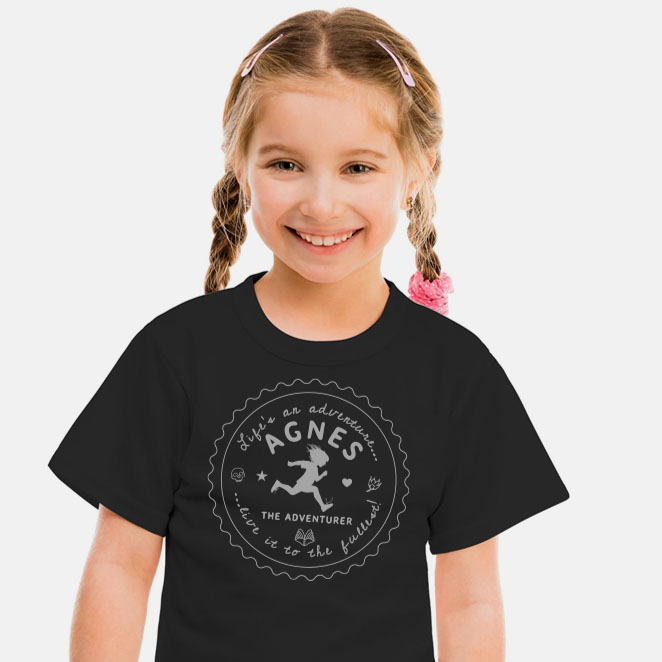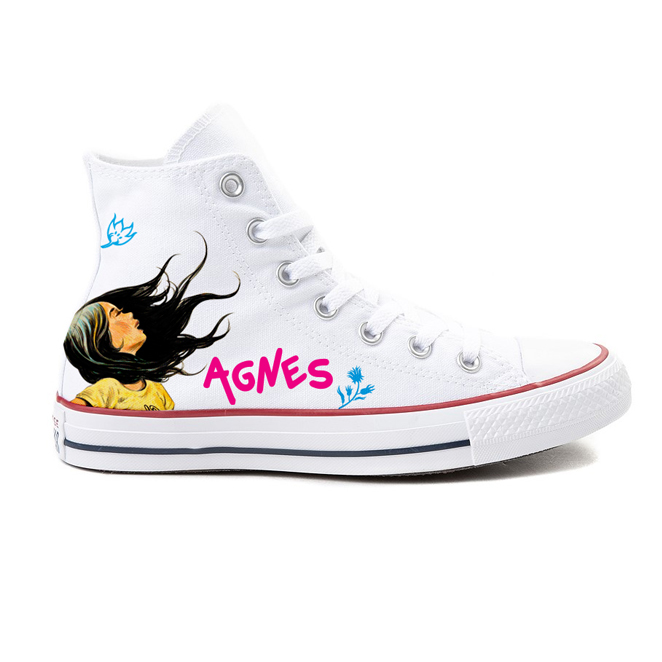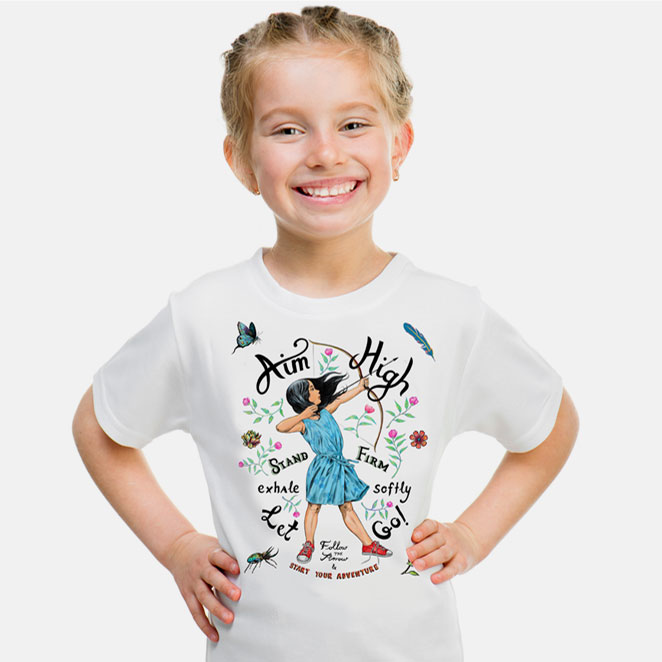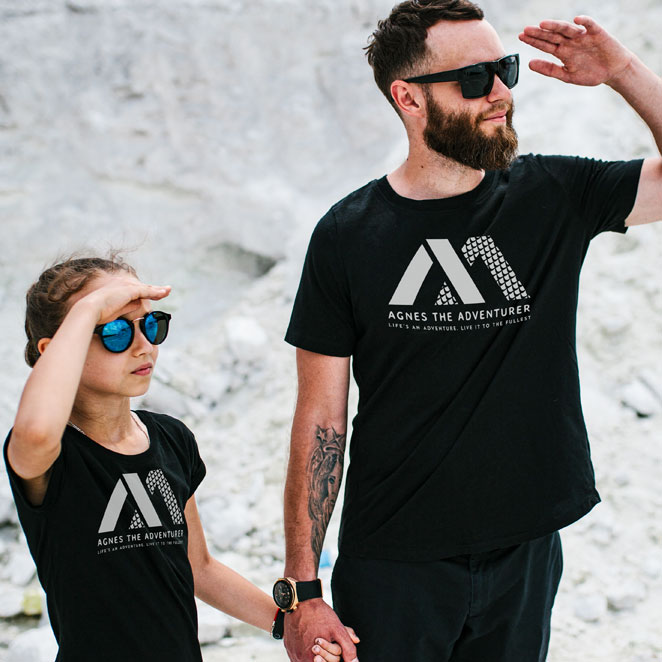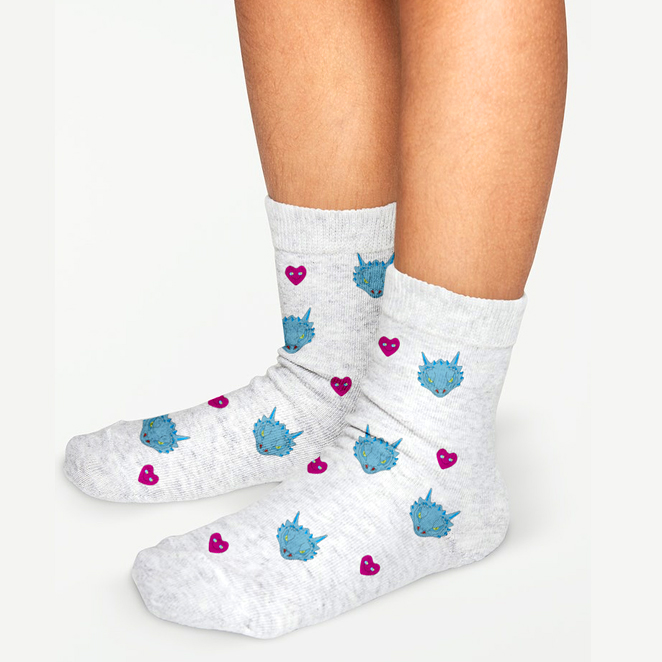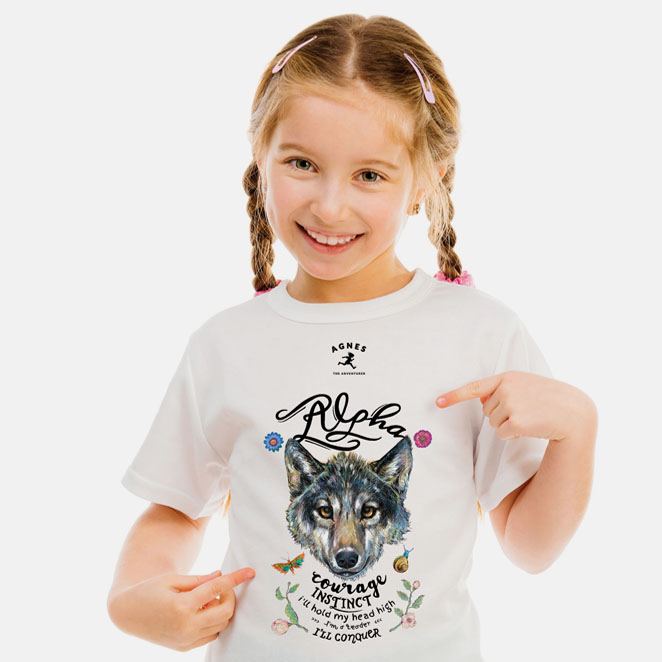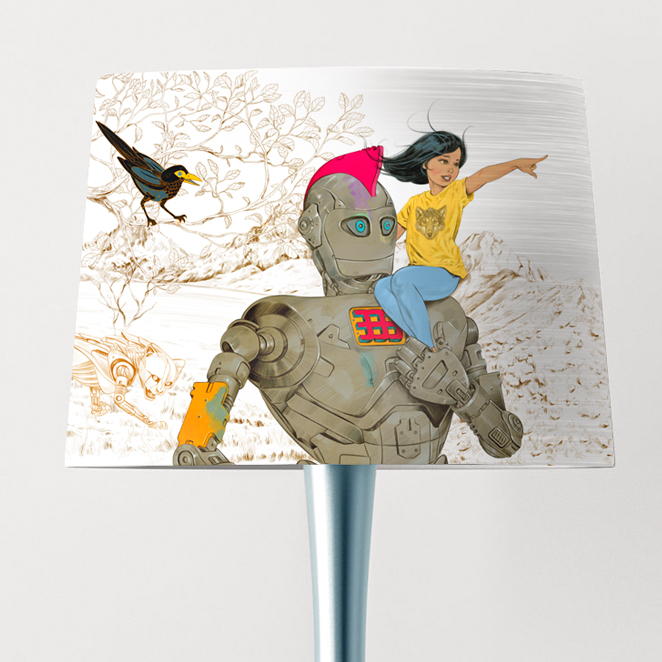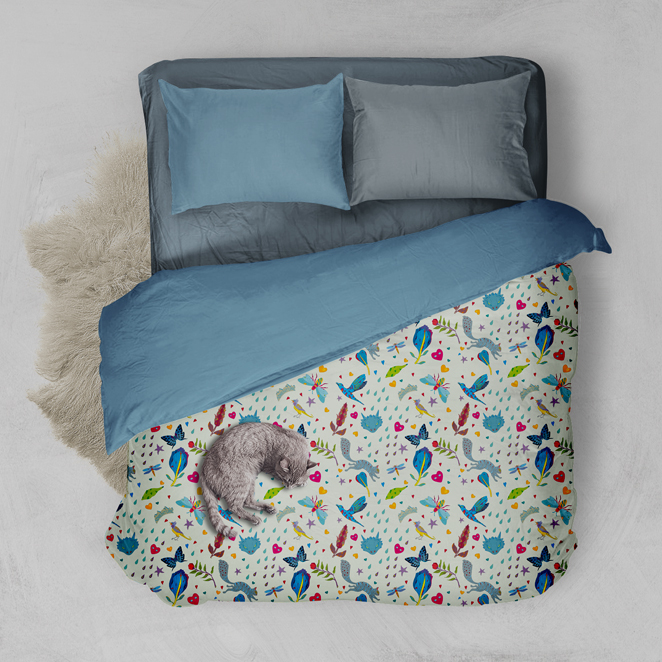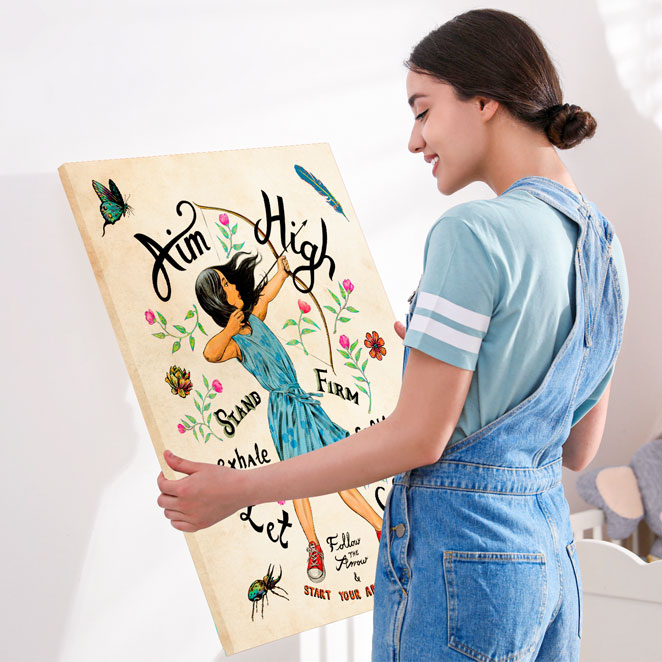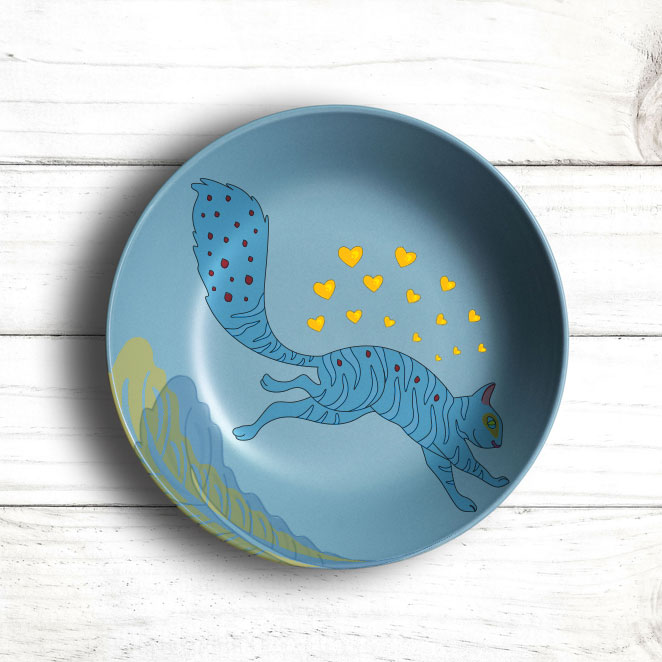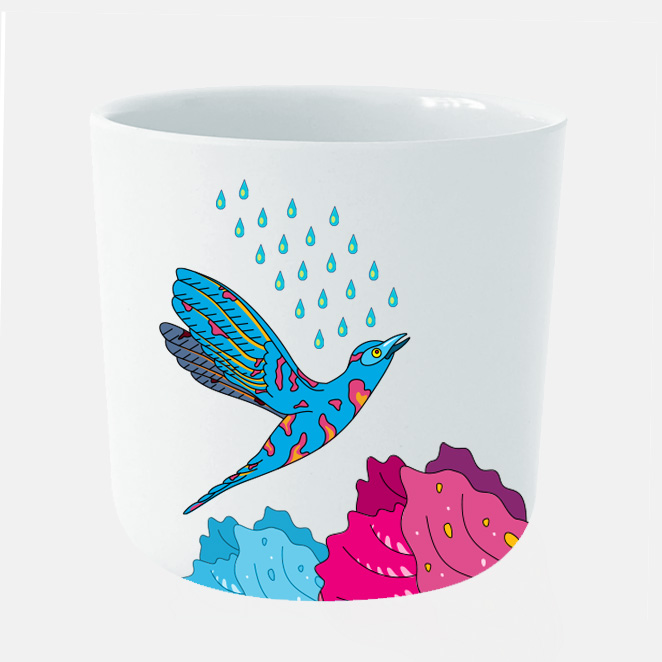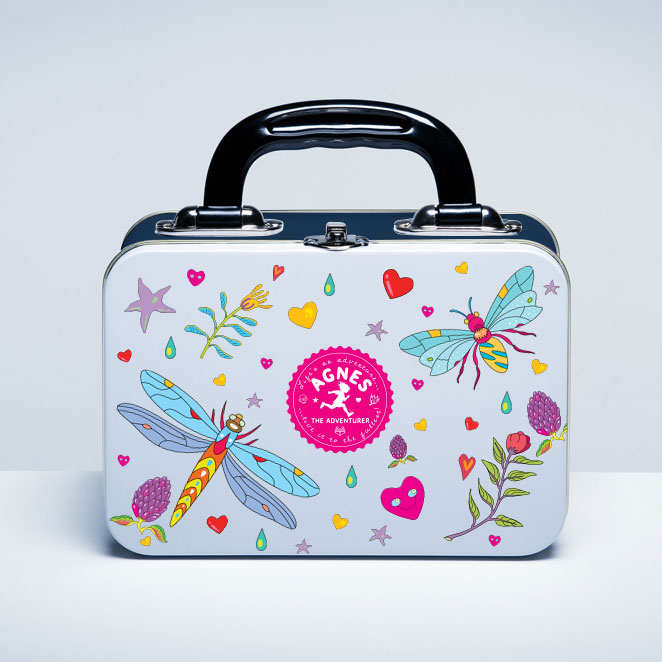 PUZZLES, NOTEBOOKS, POSTCARDS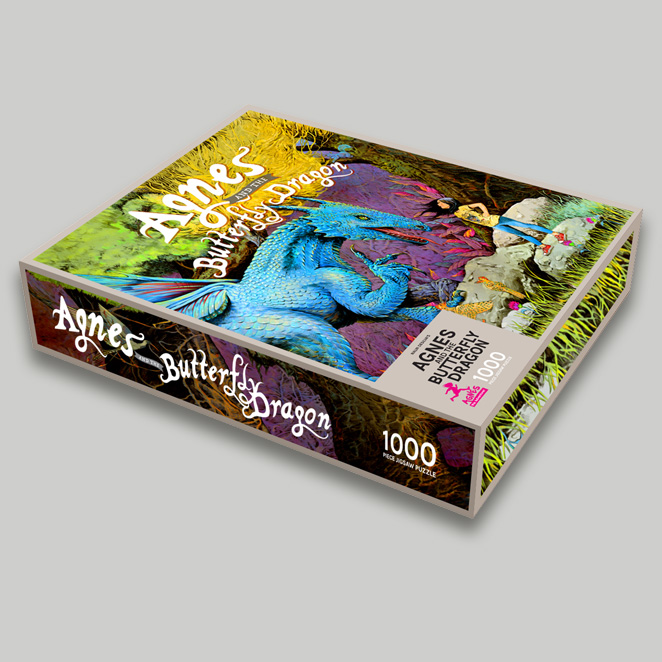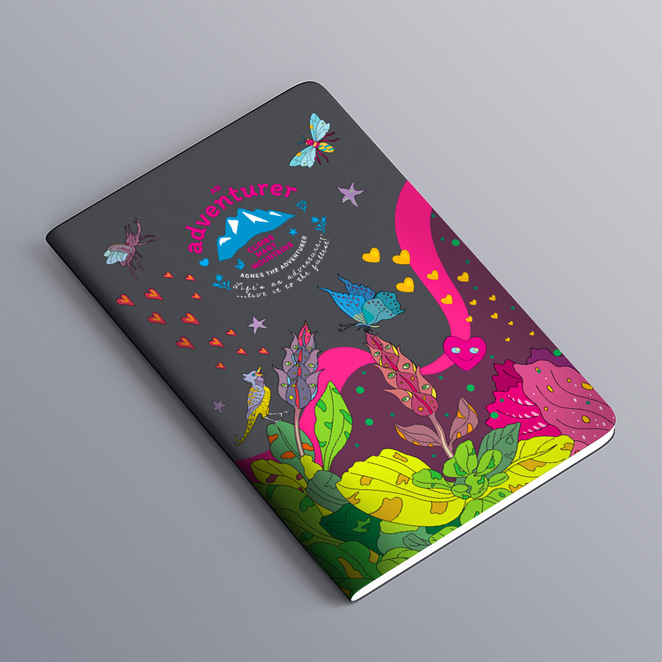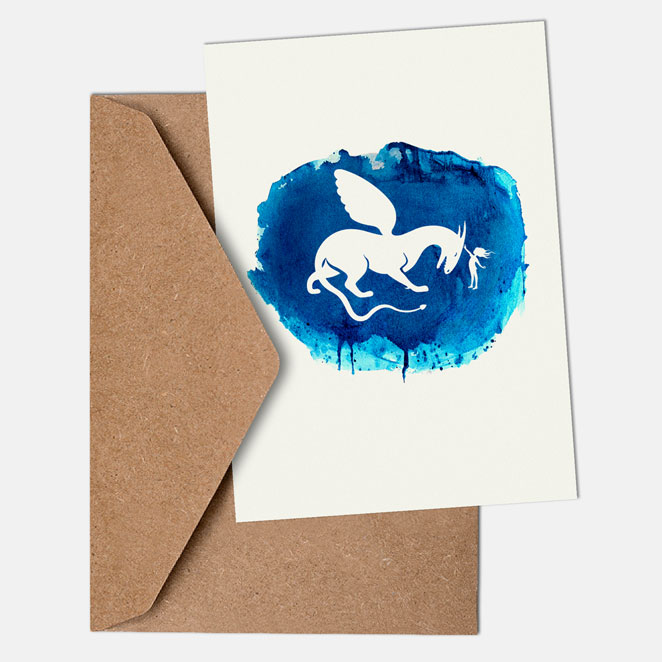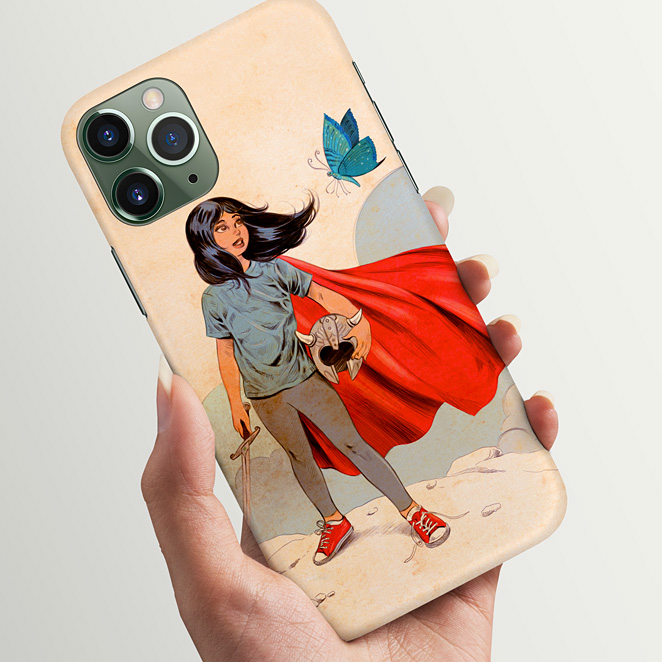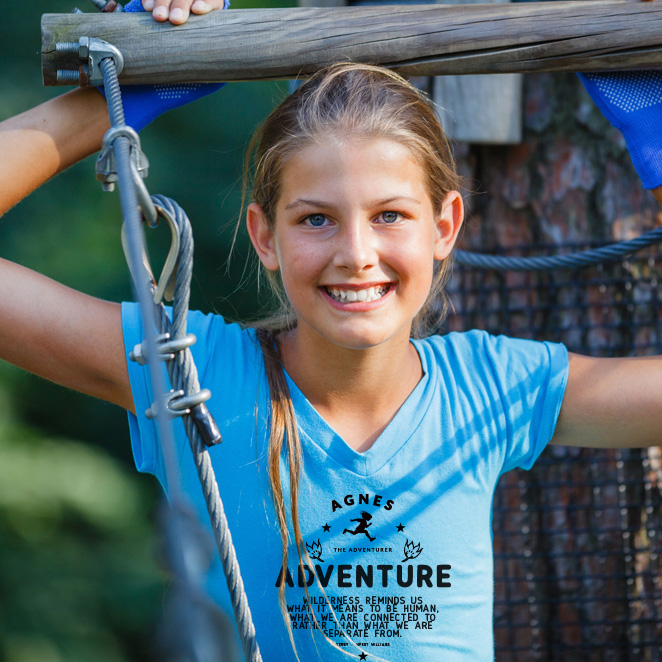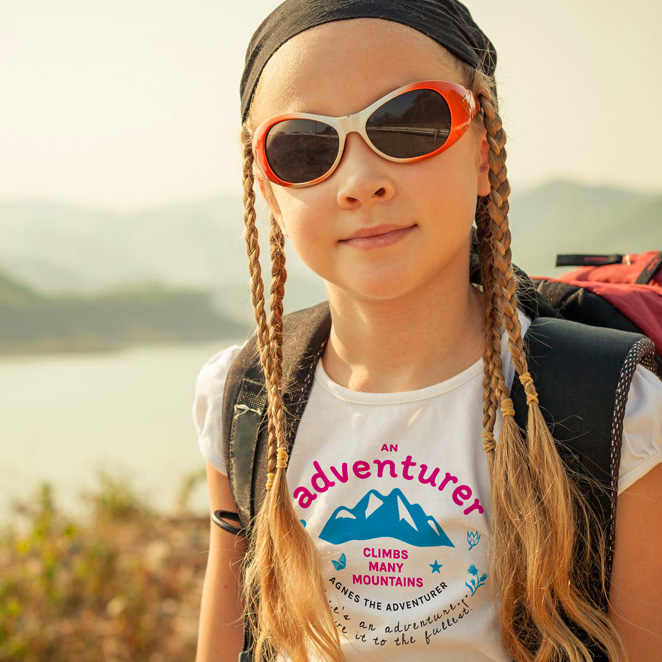 Licensing Inquiries
We're looking for brand partners who would be interested in licensing the Agnes the Adventurer brand. We can create specific assets that are unique to you and your products. If you think you're a good fit, please fill out the query form below.
We will get back to you asap.